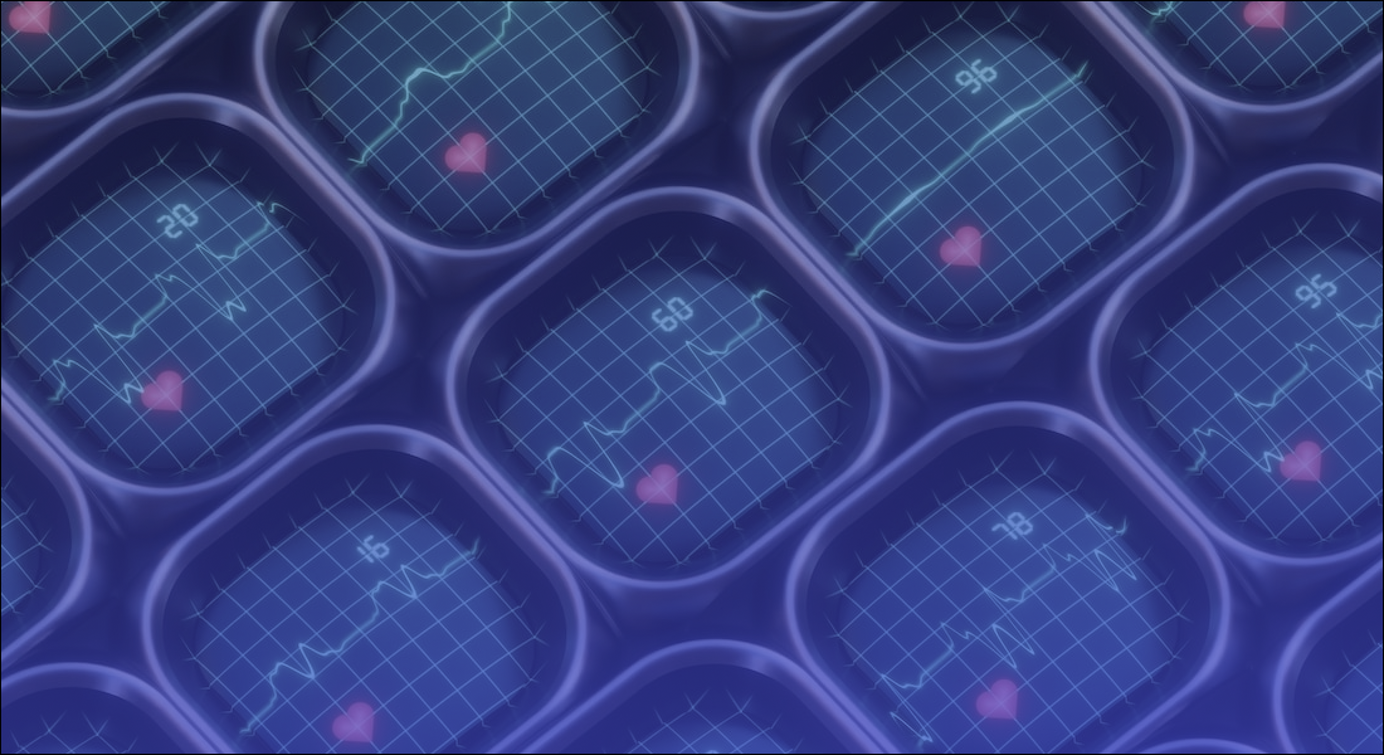 Self-hosting infrastructure on Kubernetes empowers healthcare organizations to maintain control over their data's privacy and residency.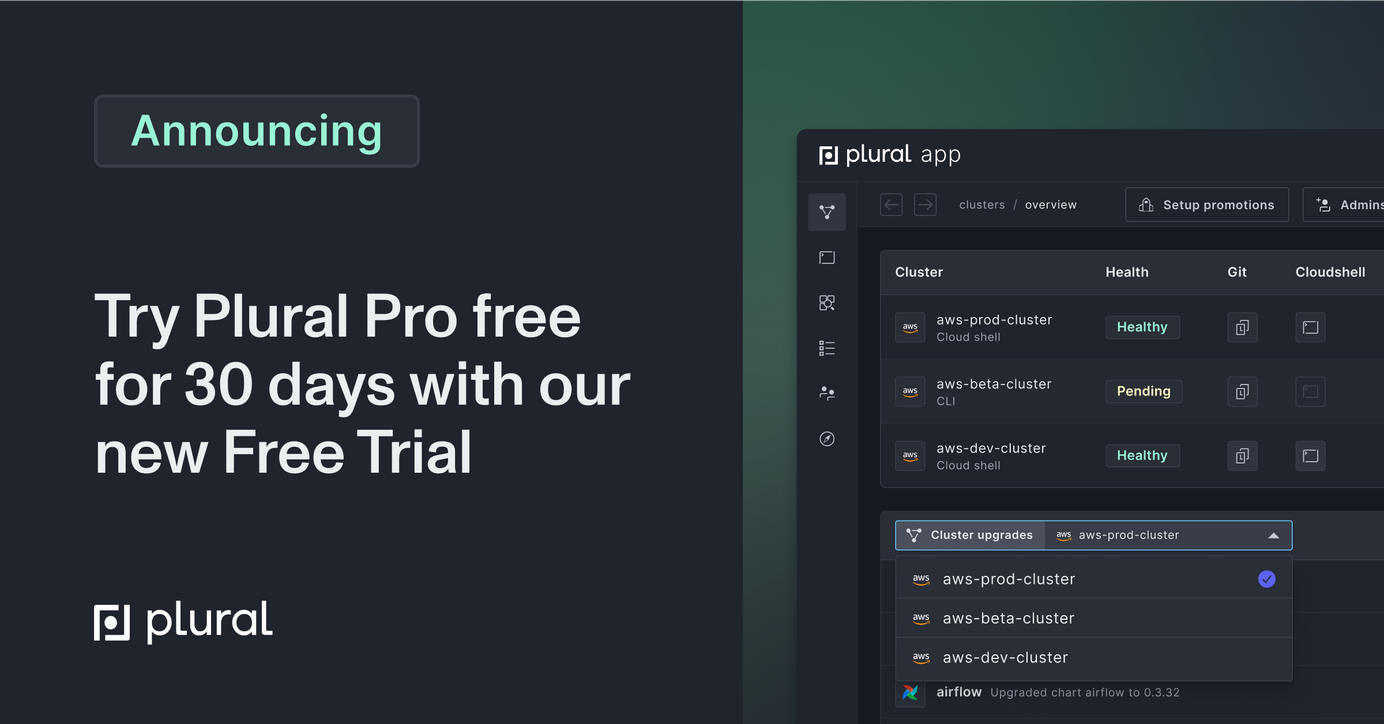 For a limited time, we are offering new and existing users a risk-free 30-day trial of Plural Pro. Here's what users can expect with Plural Pro.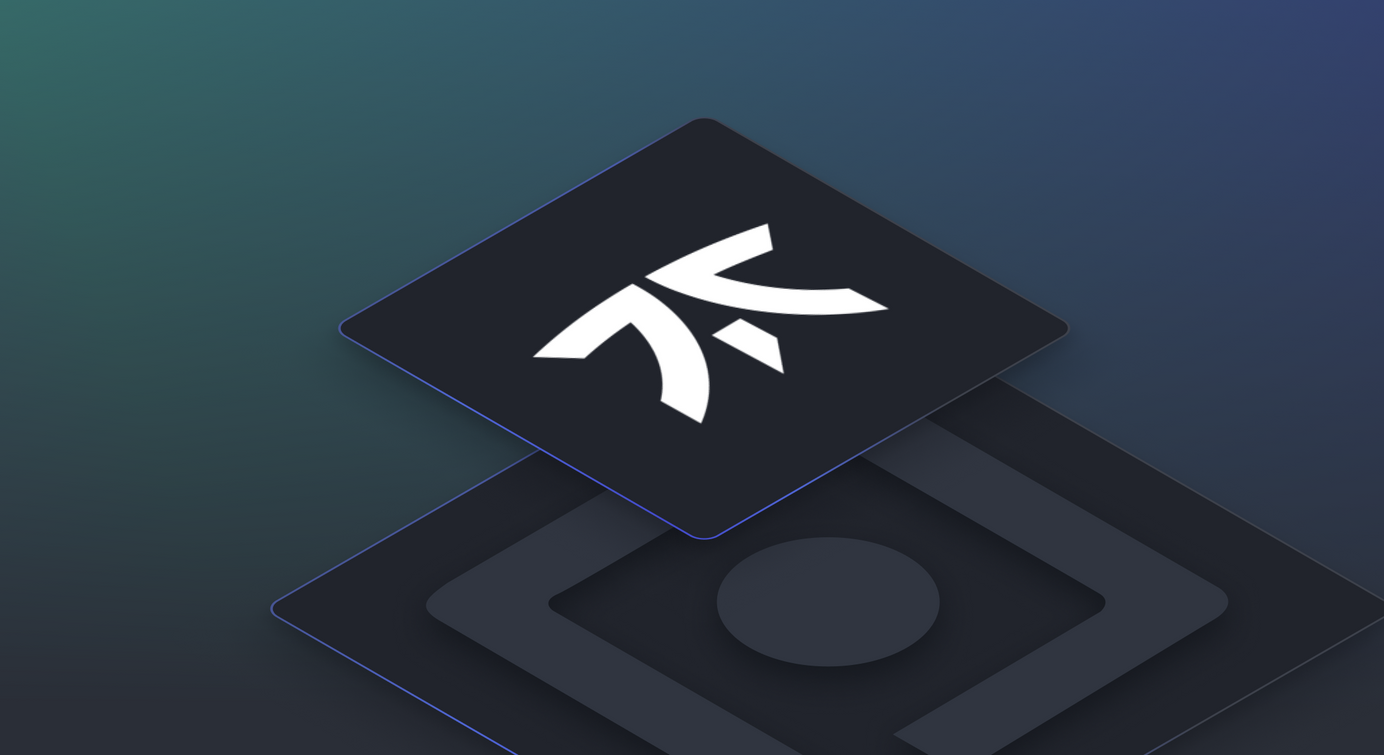 The data team at Fnatic chose Plural to get their data stack up and running in production in less than a few hours.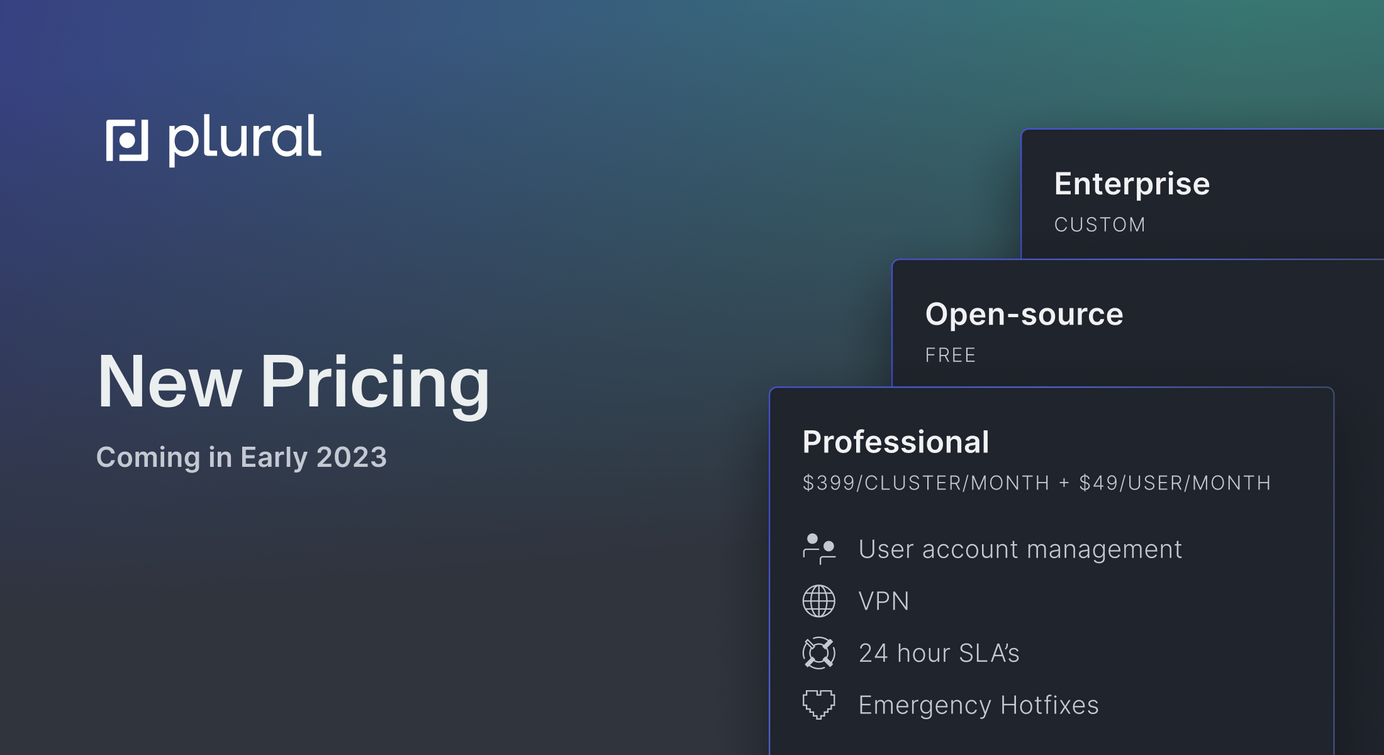 To make it easy for companies to become successful with Plural quickly with low friction, we have added a Professional pricing tier. Here's why.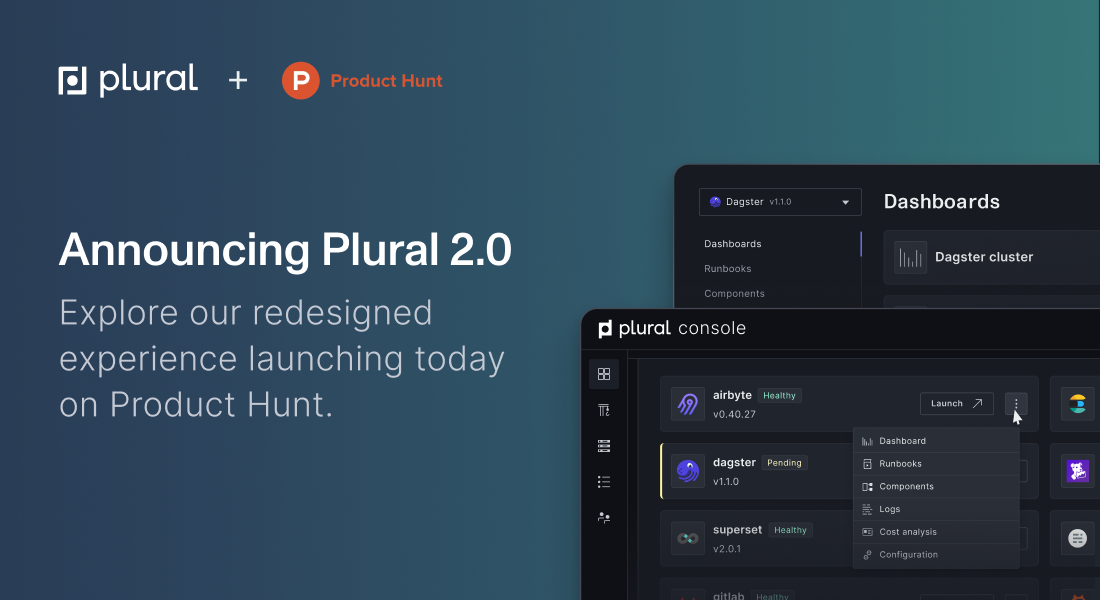 We're happy to share that Plural's latest launch is live on Product Hunt! We'd love your support and feedback.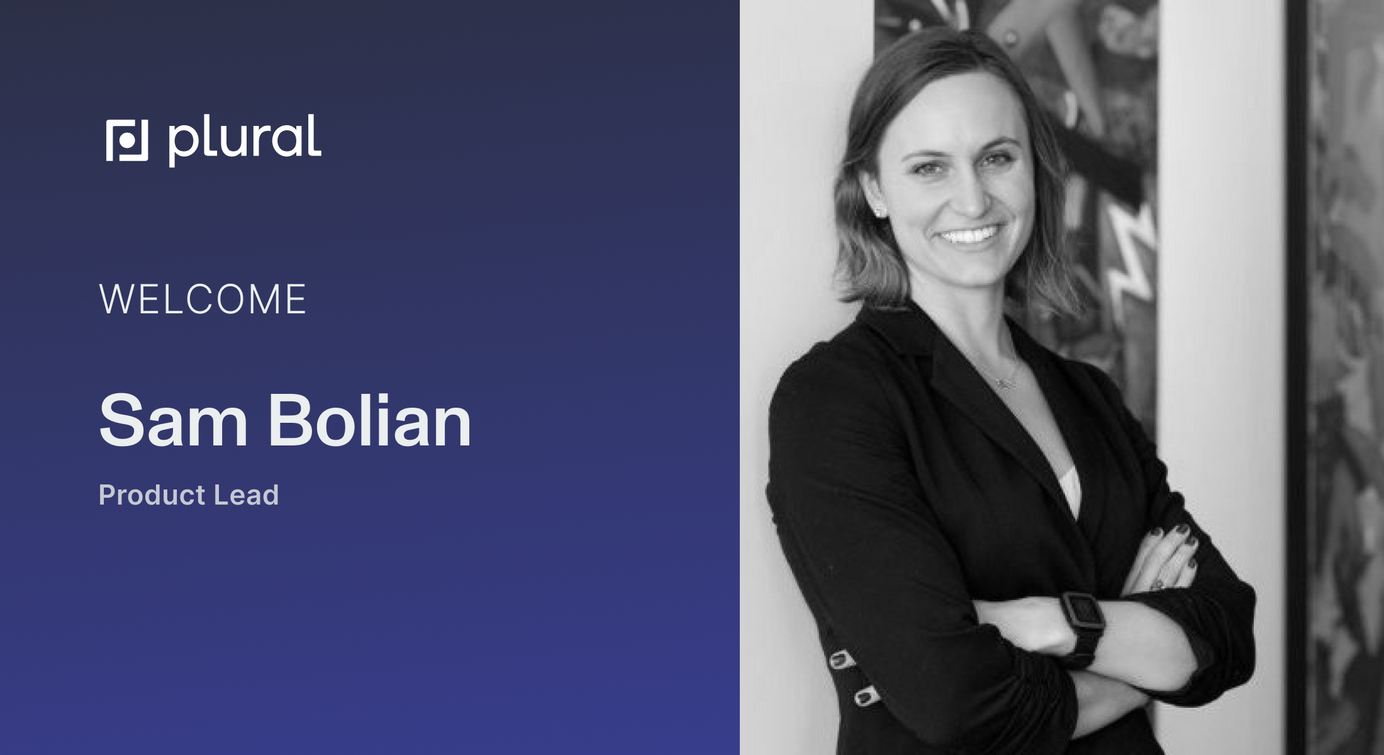 Sam Bolian is Plural's first Lead Product Manager. Before joining Plural, Sam spent the last 6.5 years at Palantir. Let's get to know Sam.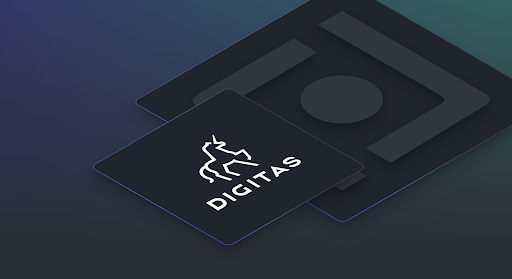 Ean Garcia-Rollings is the SVP of Technology at Digitas. His team chose Plural to help with the deployment of open-source applications on K8's.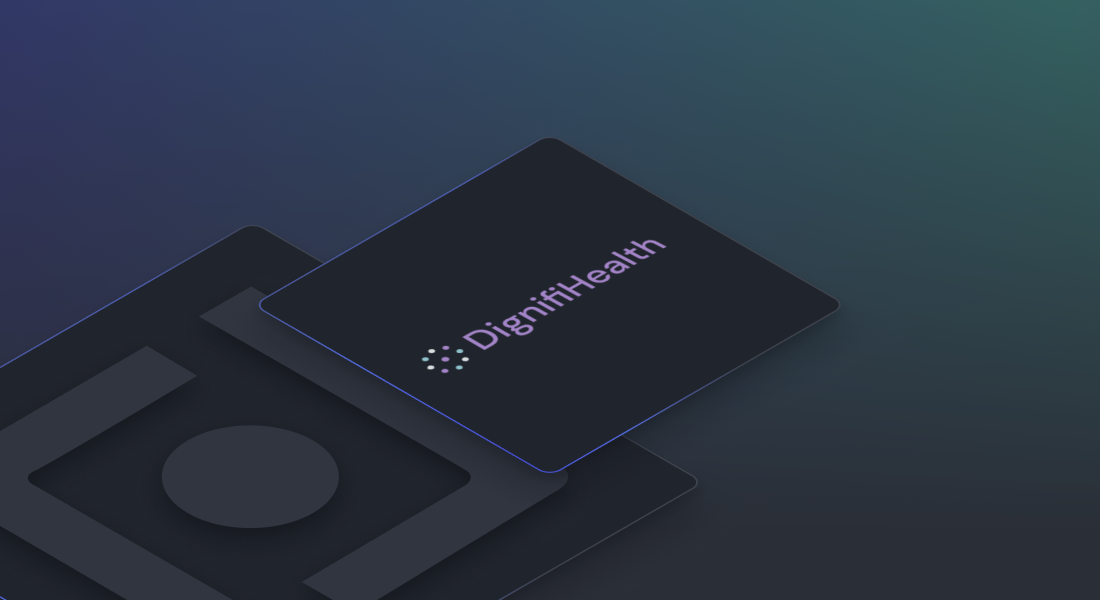 DignifiHealth chose Plural to help with the deployment and maintenance of open-source applications in production.