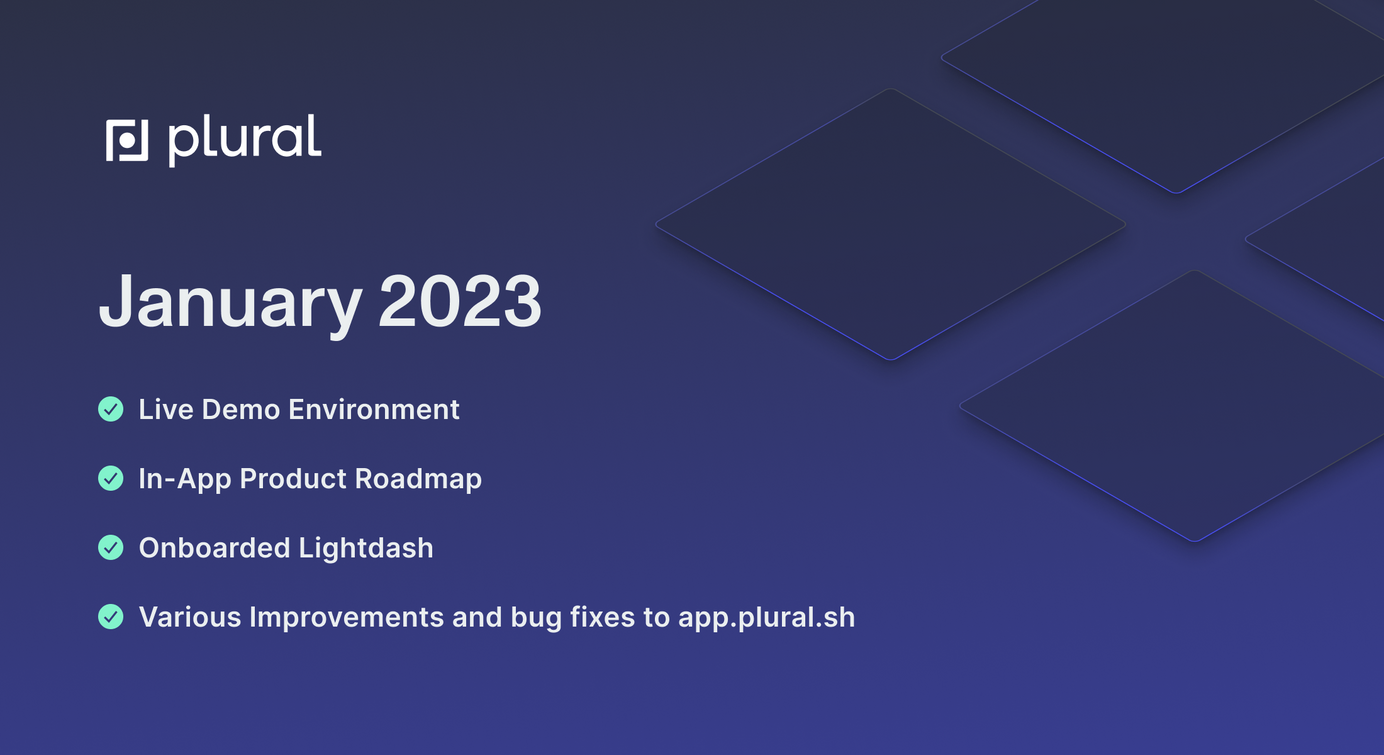 Plural Product Update January 2023
January was a busy month for us at Plural. We added a live demo environment, In-App product roadmap, and added Lightdash.
January was a busy month for us. Here is what we shipped.
P.S. We're going live on Product Hunt Feb 10, 2023 . We'd appreciate your support when we launch.
Live Demo Environment
We recently launched a demo environment on our website to allow potential users to access a running instance of the Plural Console. Check it out here.
In-App Product Roadmap
Want a better way to see what we are working at? Our in-app roadmap has a refined view of what apps and features were requested and/or in flight.

https://app.plural.sh/roadmap

This roadmap is updated weekly, and pulls from our two Github roadmaps:
Improvements and Bug Fixes
Docs Updates
We made a few updates to our documentation site:
Added documentation on adding users to applications through Plural Marketplace and Plural Console: https://github.com/pluralsh/documentation/pull/146/files
Added documentation on managing cost of your cluster and applications: https://github.com/pluralsh/documentation/pull/139/files
Added new workspace encryption guide: https://github.com/pluralsh/documentation/pull/142
Added CLI command reference: https://github.com/pluralsh/documentation/pull/132
Added section on debugging and deleting Kubernetes pods: https://github.com/pluralsh/documentation/pull/127/files
Extended documentation on destructive operations: https://github.com/pluralsh/documentation/pull/103
New Applications
Lightdash
Lightdash is an open-source platform that turns your dbt project into a full-stack business intelligence suite.
Do you want to suggest an application to add to our marketplace? Head over to our GitHub to submit your idea, and a team member will follow up shortly.
Content
Since our last newsletter, we published five articles, appeared on one podcast, and had one product demo.
Our CTO and Co-Founder Michael Guarino breaks down Dagster and Airflow, highlighting why Dagster is the more modern choice.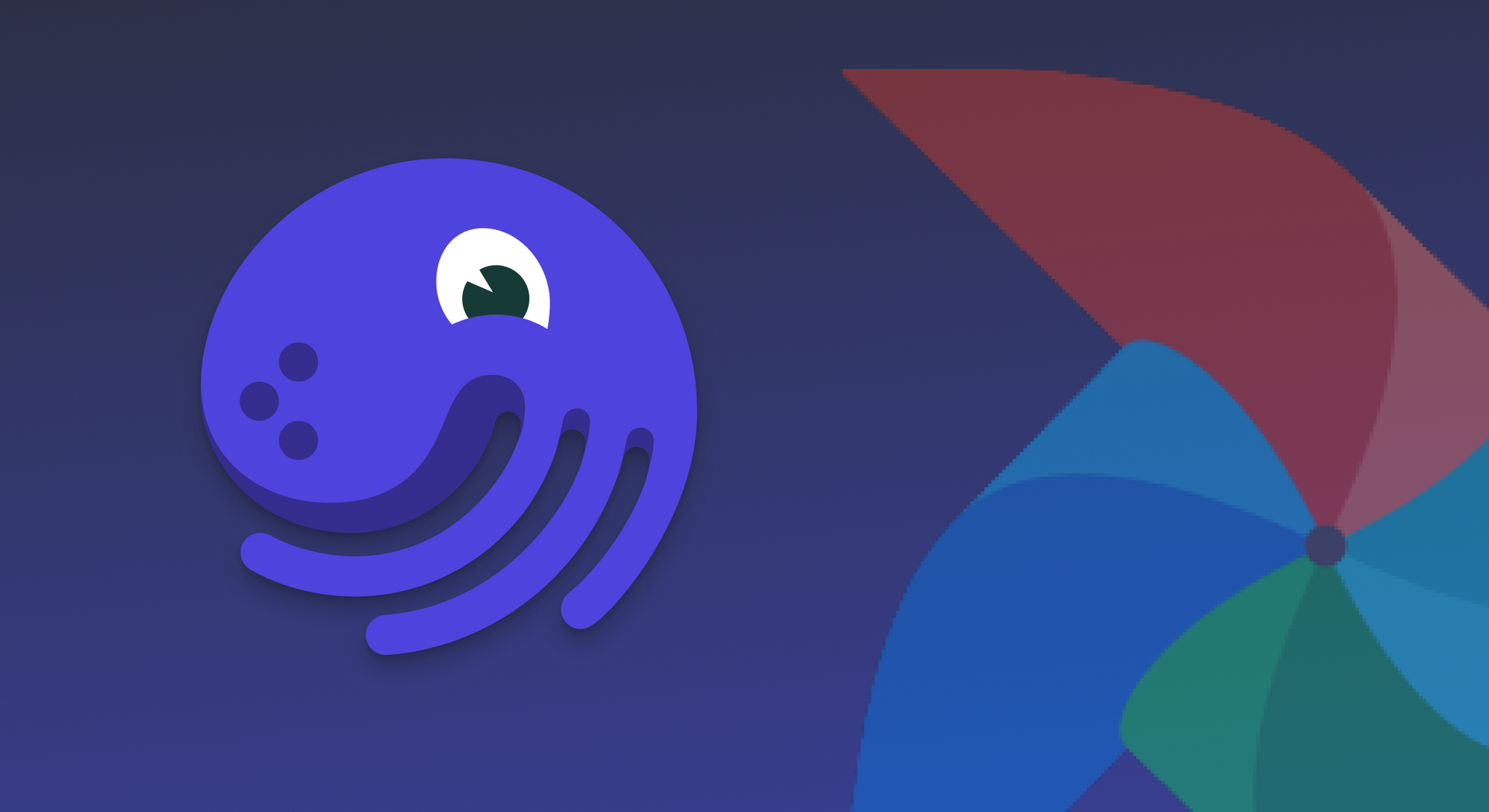 Abhi wrote an introductory article breaking down all of the options you have when setting up an open-source data infrastructure.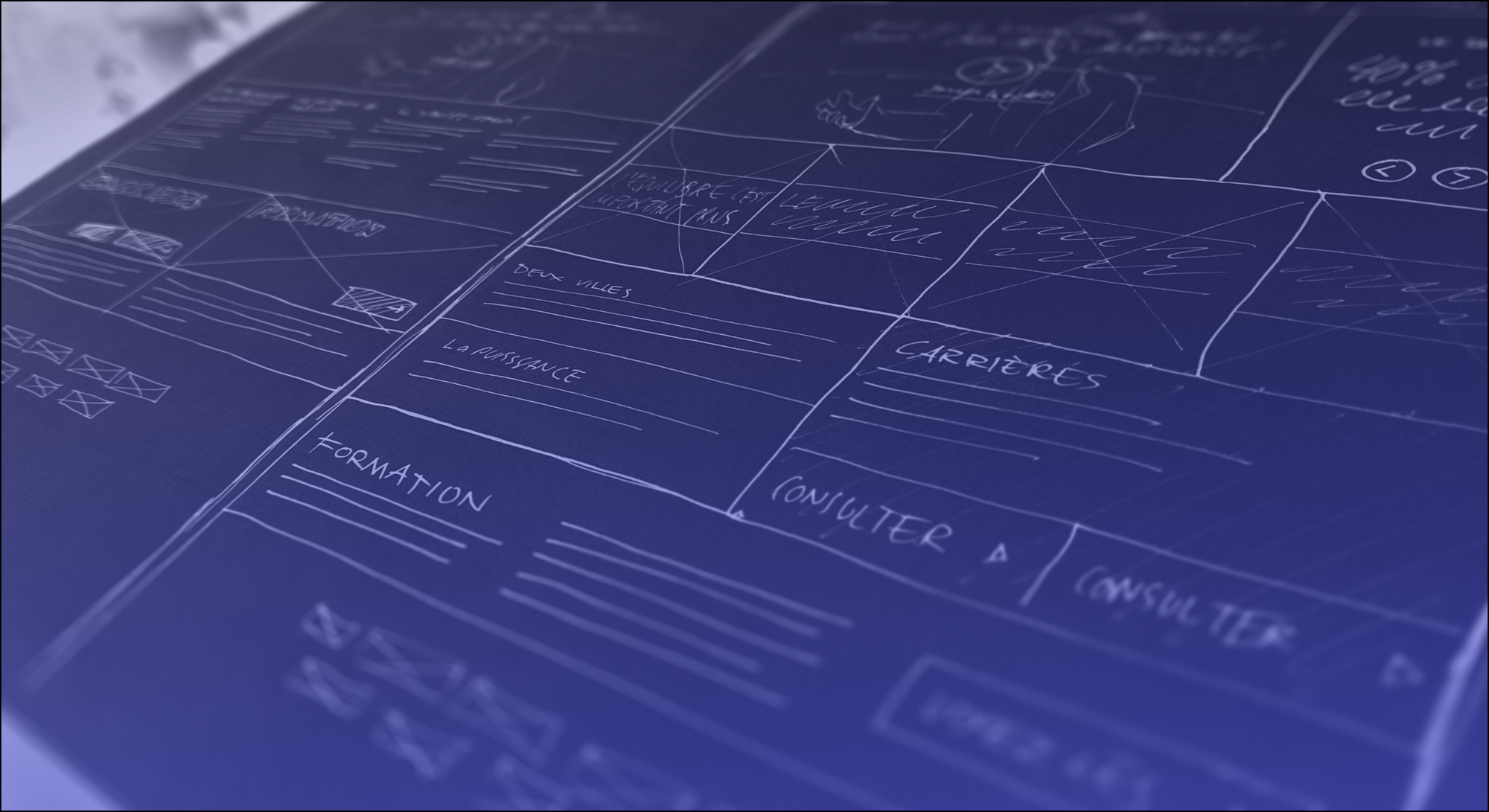 Michael outlines why he thinks that companies using open-source technology may be able to avoid the negative effects of the current tech downturn.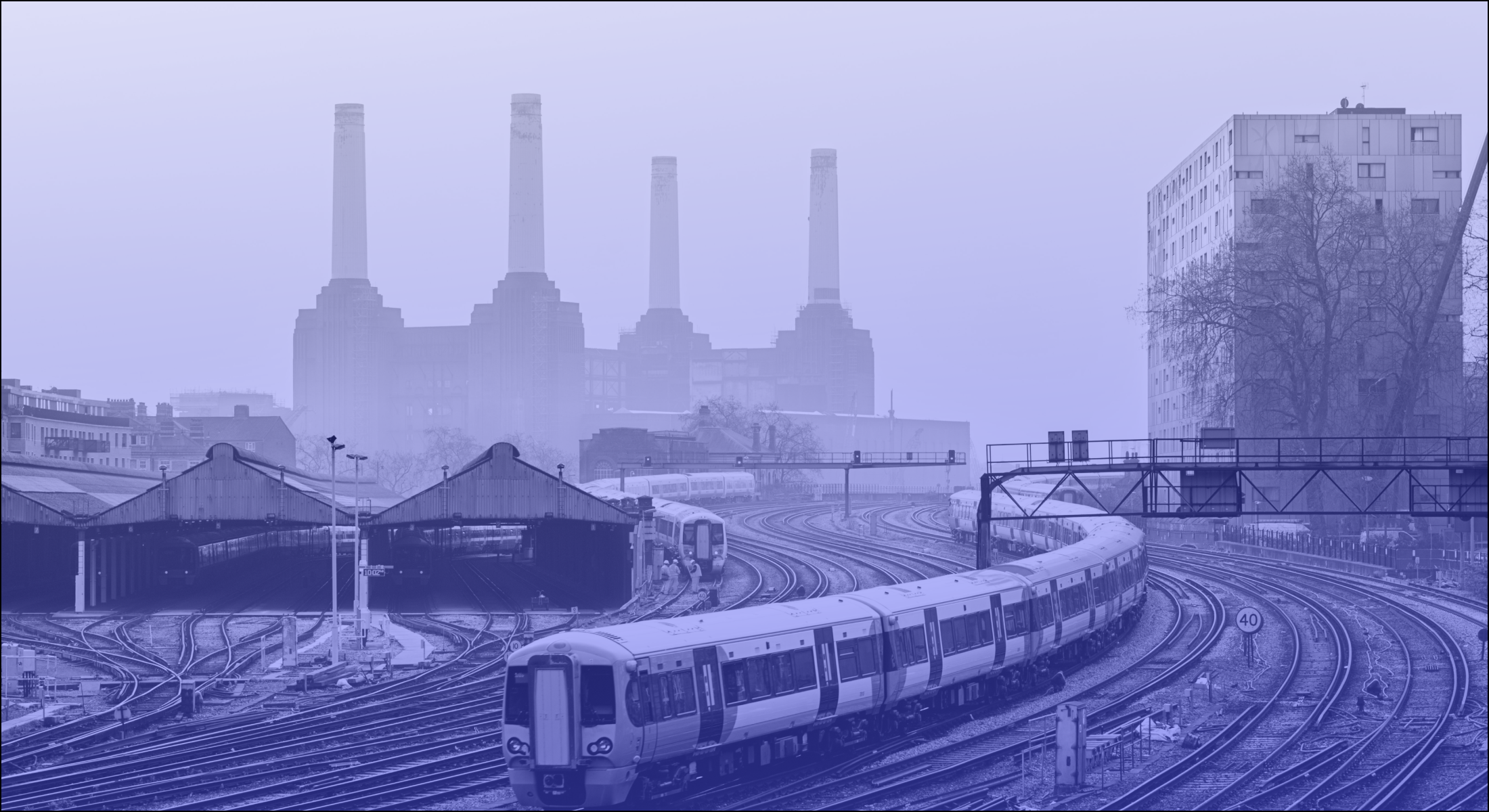 Want to get to know me better? I introduced myself to the Plural community in an interview last month.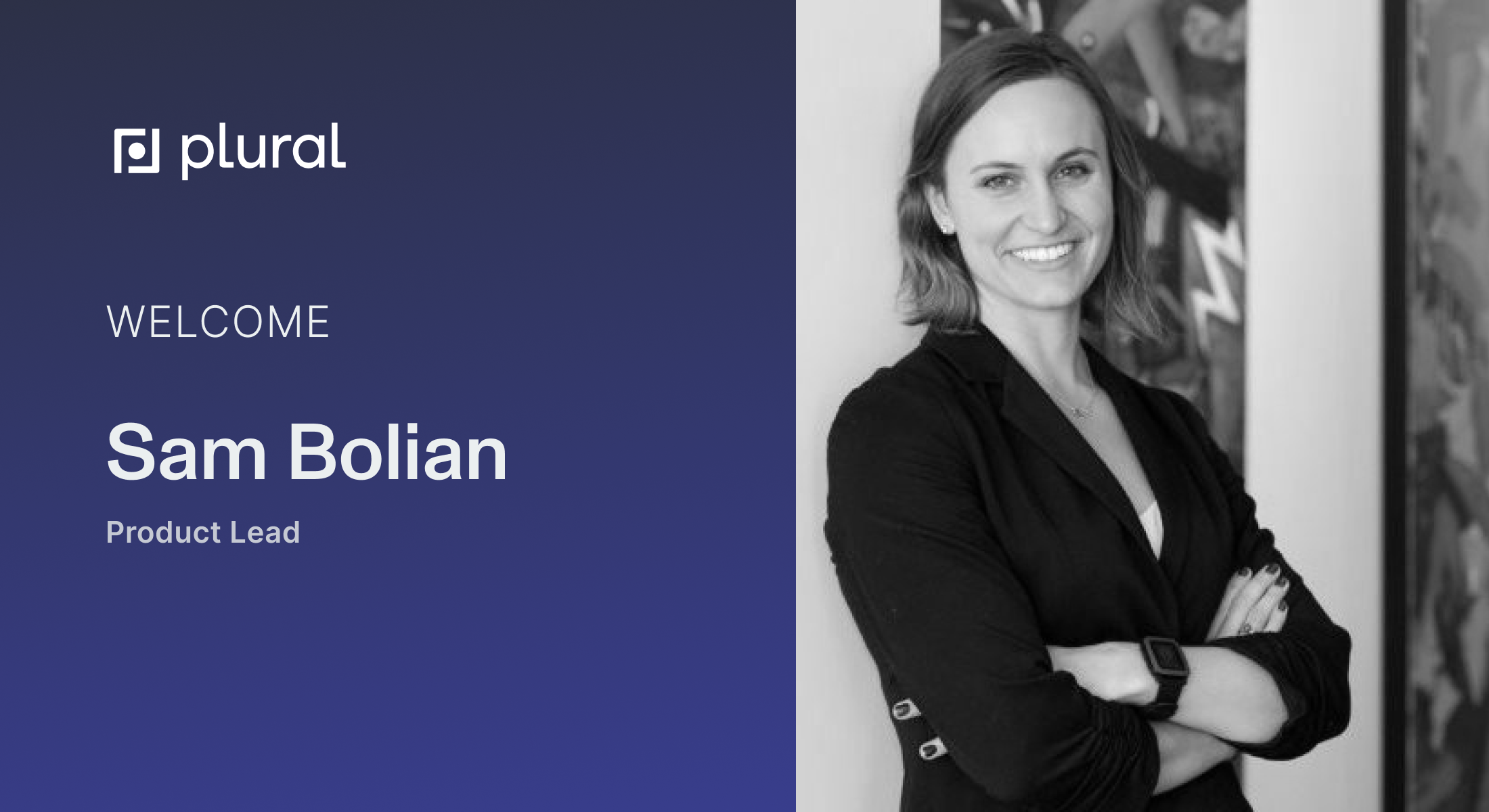 For Digitas, standardizing a way to deploy open-source software was high up on his list of priorities, here's why they chose Plural.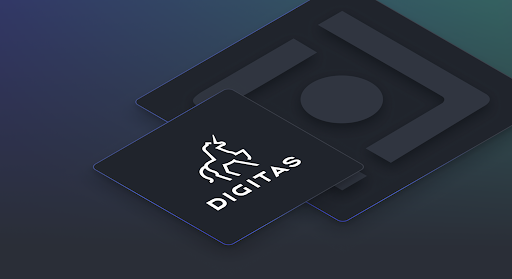 Ryan and Bhavin of Kubernetes Bytes recently sat down with Michael Guarino to discuss the challenges associated with deploying applications consistently across different Kubernetes distributions and how Plural solves that problem.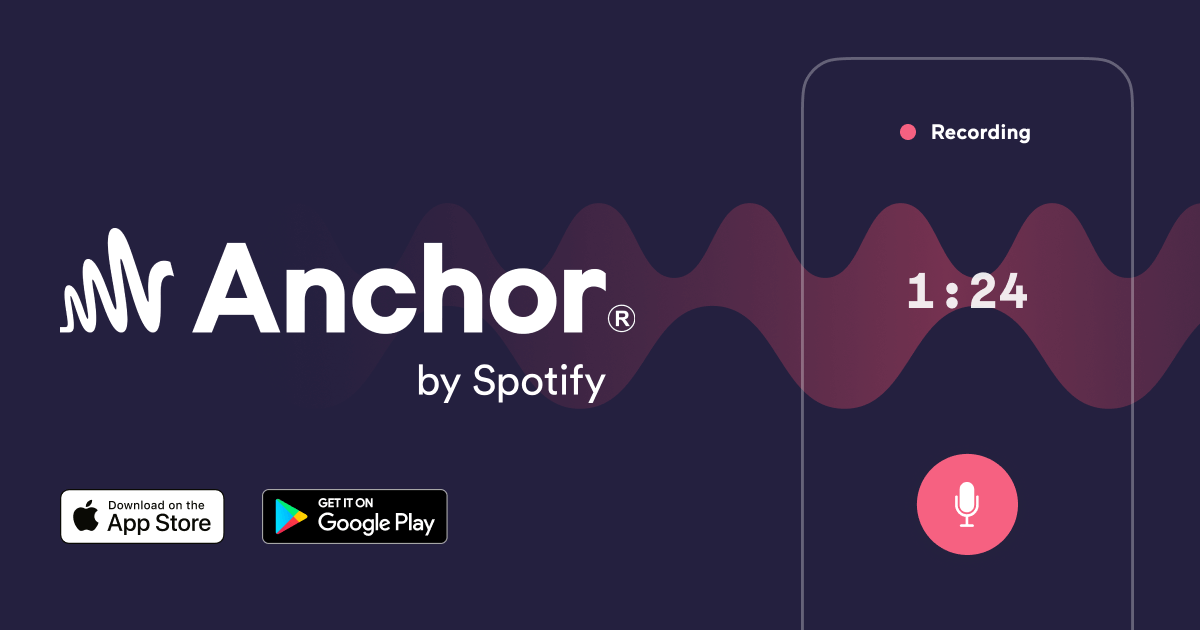 Unable to catch our product demo last week? There's still time to go check it out below.
Community Growth
Since our last newsletter, we had 35 members join our discord bringing our membership to 457.
Check out our new community page.
Connect with us
If you love what we're doing and want to join our team, head over to our careers page! If you don't see your role there or want to come hang out with us, feel free to reach out to us on our Discord!
If you haven't already, check out the project on GitHub (drop us a star ⭐ if you're feeling generous), and stay up to date with what we're up to on our Twitter account.
Newsletter
Be the first to know when we drop something new.
---