Case Studies
Learn how Plural powers open-source application deployment for organizations of all sizes.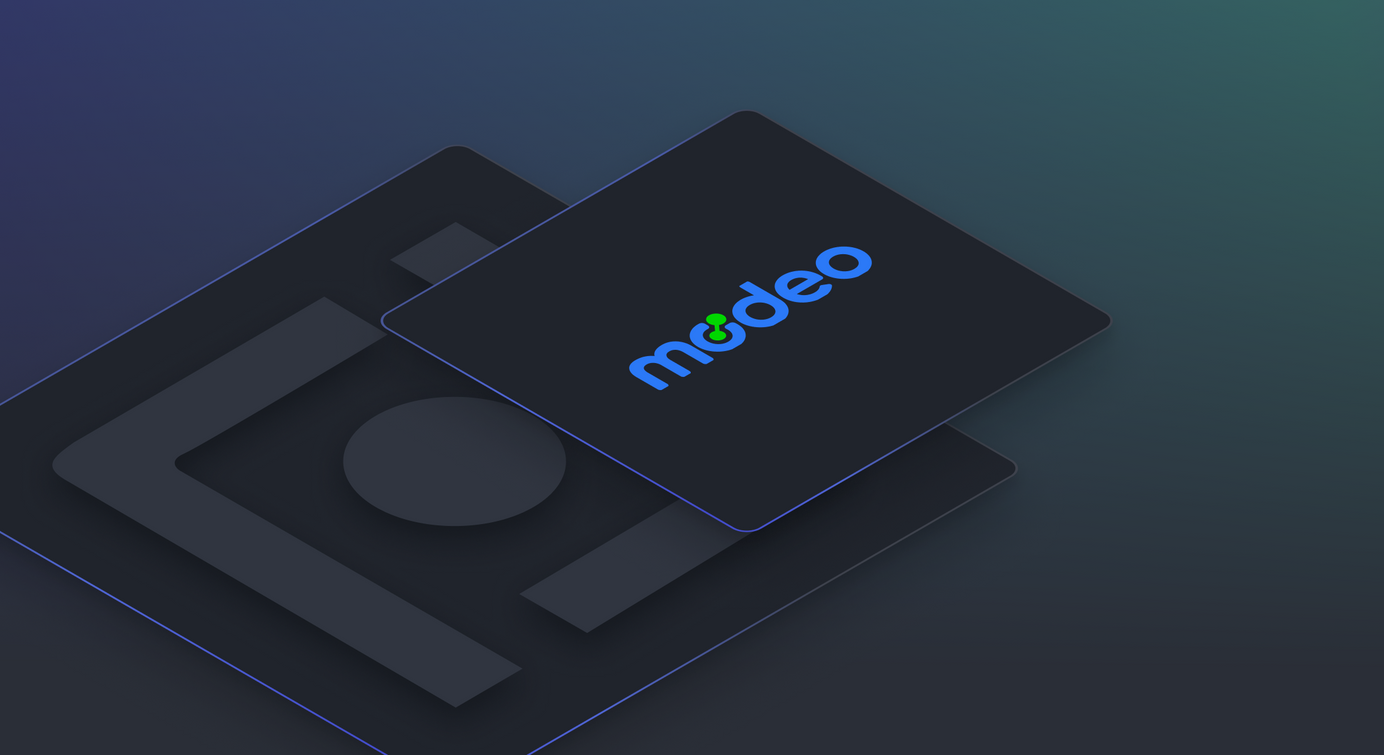 Managing applications like Airflow on Kubernetes takes a lot of engineering time. Plural simplifies that process for your organization.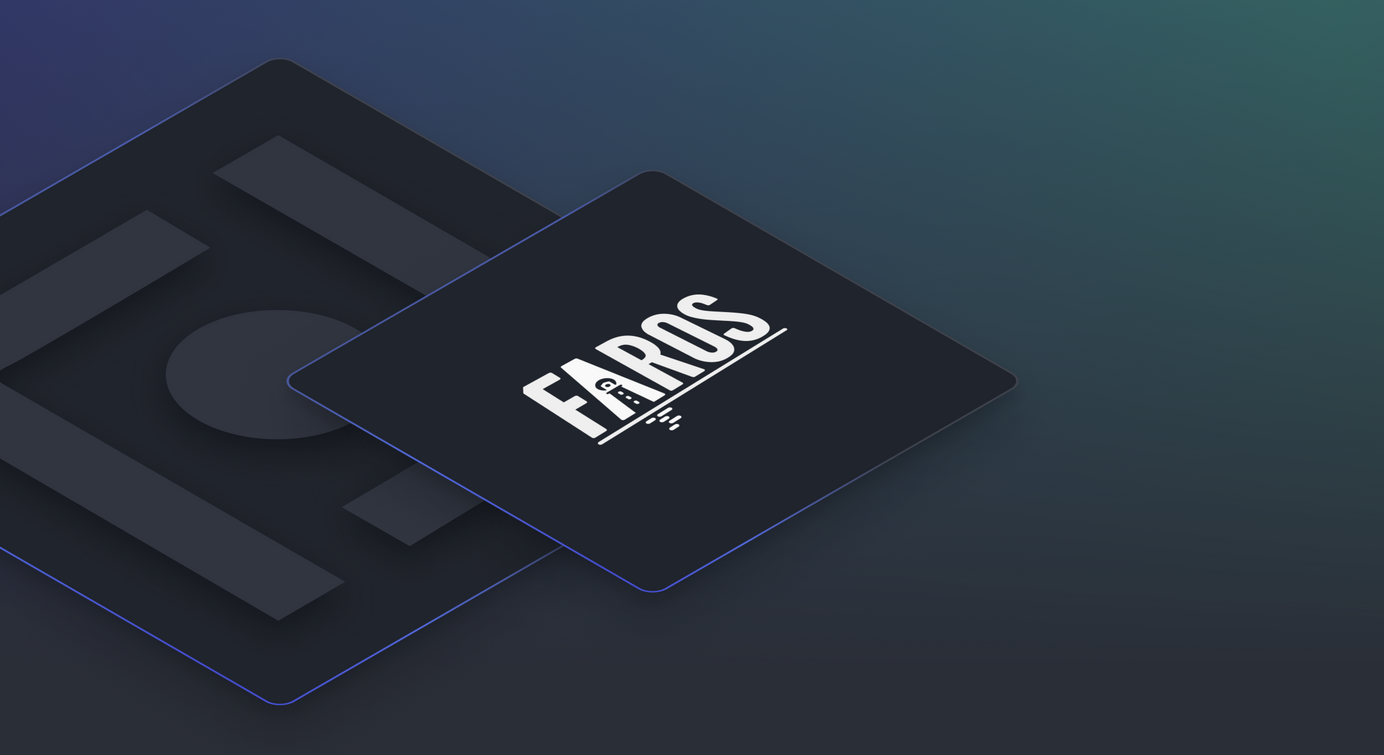 Faros CE provides ELT, APIs, BI, and automation for engineering operations data. They chose Plural for deploying their application on Kubernetes.