Product Updates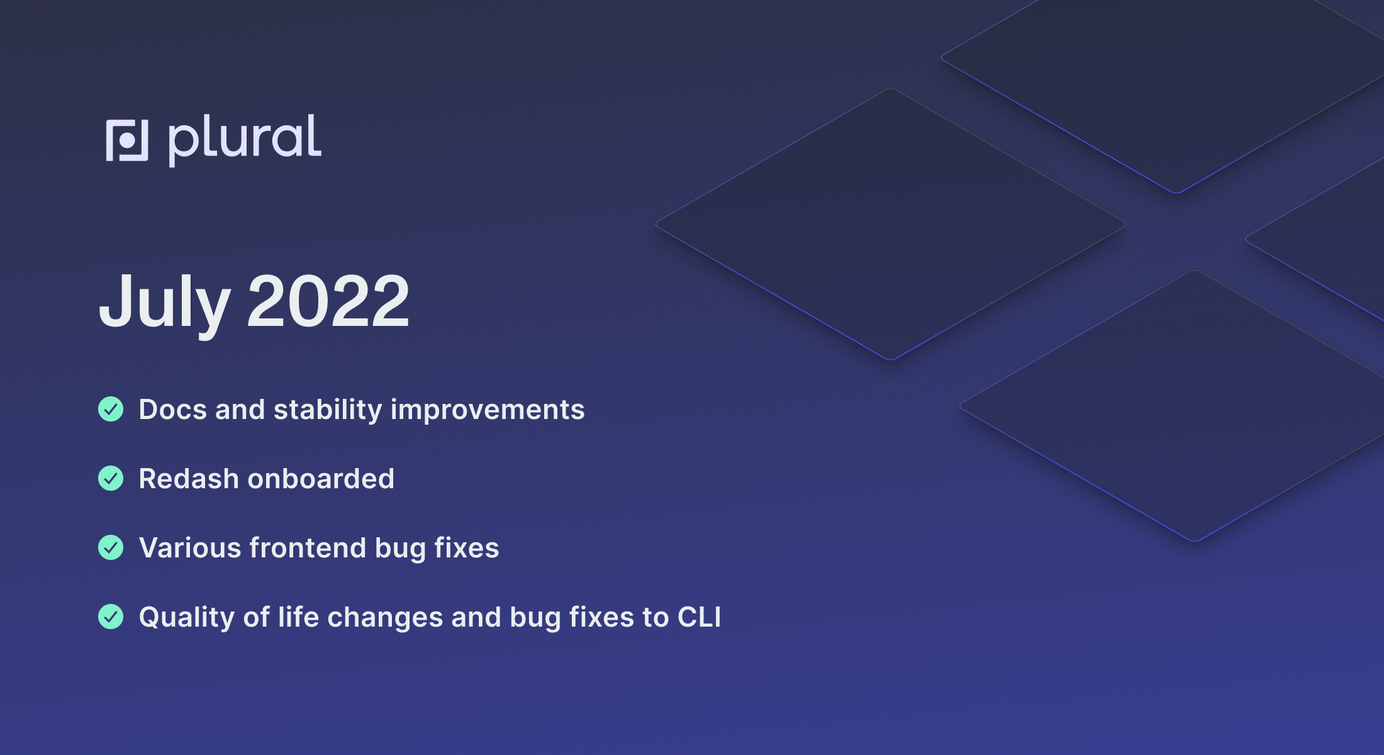 During the month of July we focused on improving the user experience, ironing out bugs in our application, and improving testing for our apps.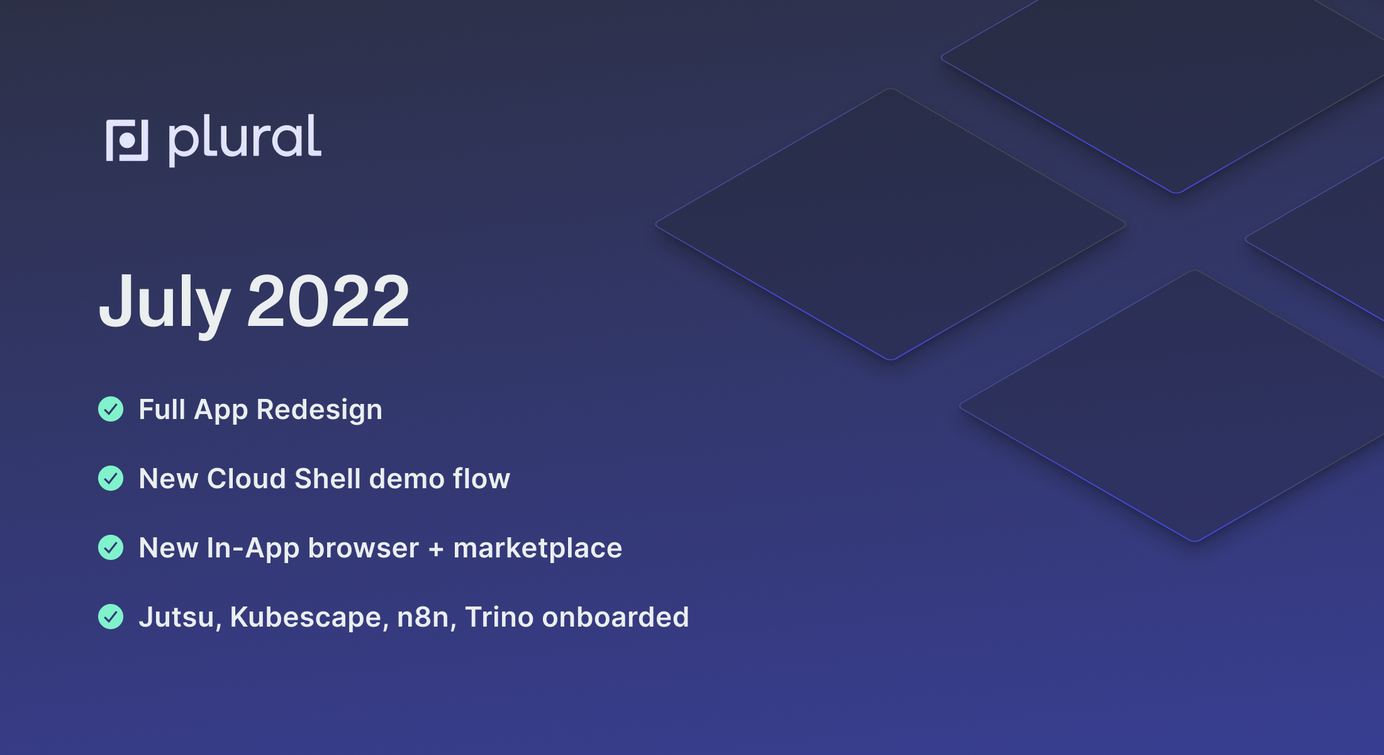 June was a busy month for us at Plural. Here is what we were up to in the month of June.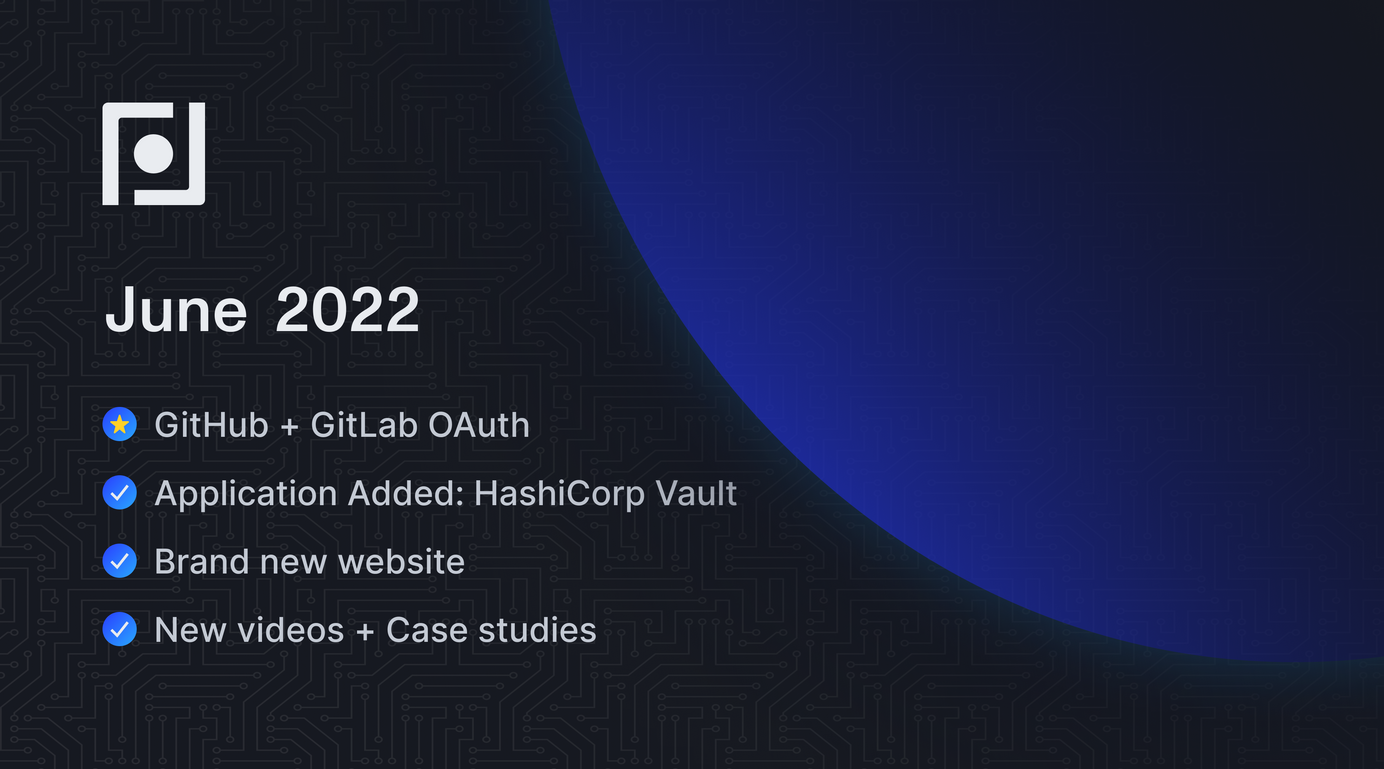 Learn what we shipped in June 2022.